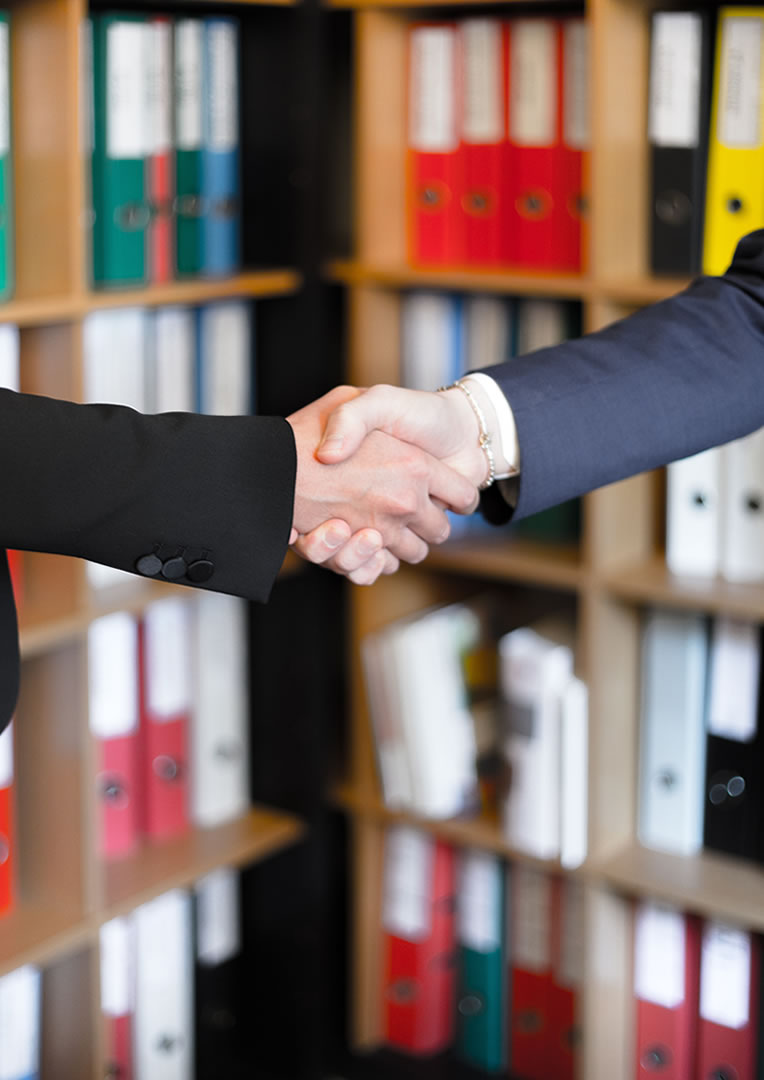 Nankai Hecheng has a high-level R&D team and complete equipment, and can cooperate with resin users in the following aspects:
⑴ Cooperate in the development of various new resins for adsorption, separation and special purposes.
⑵ Cooperate in the research on the technological methods required for the extraction and separation of natural products proposed by users.
⑶ Cooperate in the development of fillers and separation methods for chromatographic separation of natural products.
⑷ Cooperate to develop the application of new immobilized enzymes in new fields.
⑸ Cooperative research on new topics in peptide synthesis, including new carriers and peptide purification methods.
⑹ Subjects in the above-mentioned fields can also be researched and developed for users by accepting user's entrustment.
Foresight to achieve the future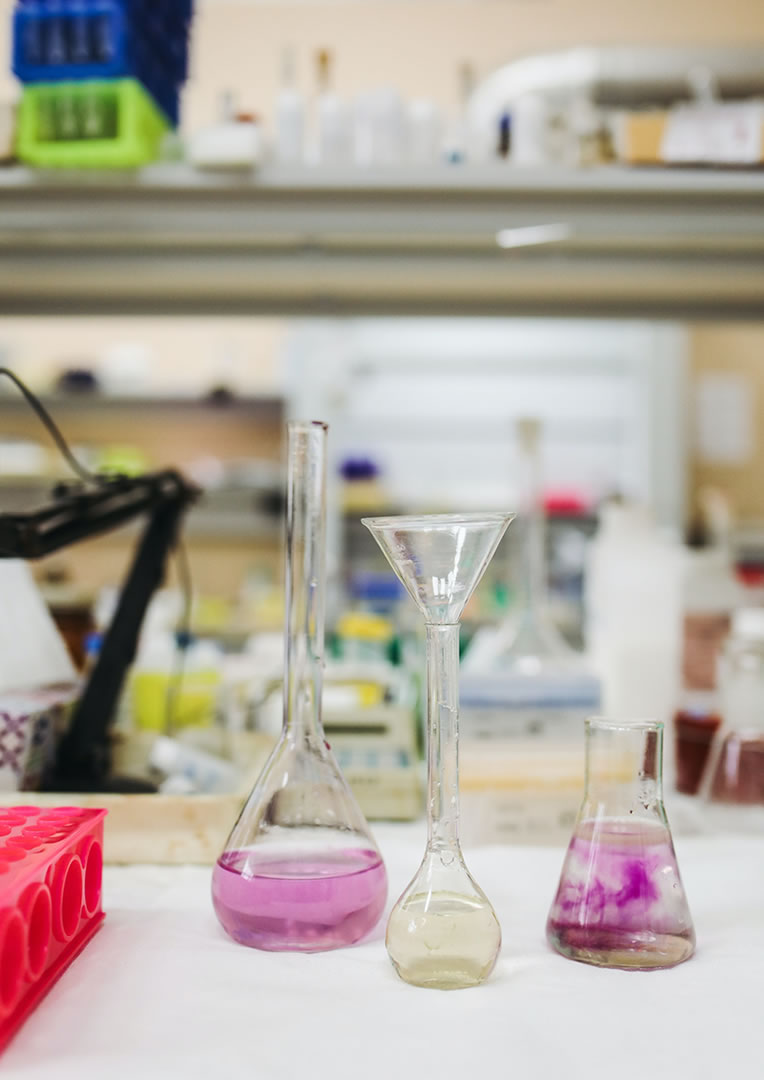 Nankai Hecheng Company has two resin production workshops. In addition to general production equipment, there are reactors of different specifications from 50 liters to 2000 liters and various related equipment, which can be used to produce various batches of products. The following delegations from users can be accepted:
⑴ Mass production of various non-shaped resins according to user requirements;
⑵Producing various small batches of scale-up or pilot-scale resins for users;