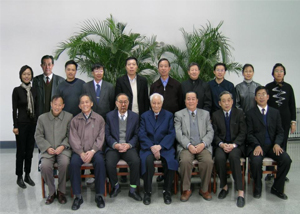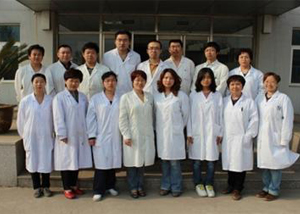 Carry on the past and open up the future
Nankai Hecheng Company was born in the Institute of Polymer Chemistry of Nankai University. The first chairman of the board was Academician He Binglin, who was called China's "father of ion exchange resins" by foreign scholars. The Polymer Research Institute of Nankai University, founded by Mr. He, is the only unit in China that has persisted in the field of functional polymer materials for more than 50 years and has published more than 800 related papers. The Nankai University Chemical Plant established by Mr. He in the same year was the earliest ion exchange resin plant in China. All of its technologies and brands have now been absorbed by Nankai Hecheng Company.
Nankai Hecheng Company still maintains a close connection between basic research and applied research with the Polymer Institute of Nankai University. At the same time, relying on other disciplines of Nankai University, it has established a multi-disciplinary technical advisory committee to establish Nankai Hecheng Company's strong technical advantages. !
High-level technical team
Nankai Hecheng has a high-level R&D team, among which 40% have master's degree or above. The company has obtained a number of national patents, team members have published more than 150 papers, won the National Natural Science Award and more than a dozen provincial and ministerial scientific and technological progress awards, and completed a number of national and Tianjin Natural Science Funds and Tianjin major scientific and technological research projects. The project has obtained many breakthrough technological achievements. The main products of Nankai Hecheng Company are independently researched and developed with independent intellectual property rights.
Nankai Hecheng Company, while constantly improving its existing products, also provides diversified solutions to meet the various requirements of different customers.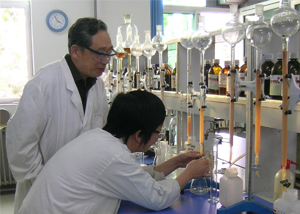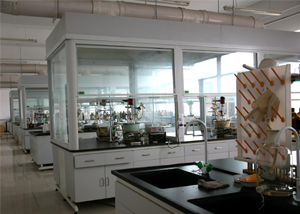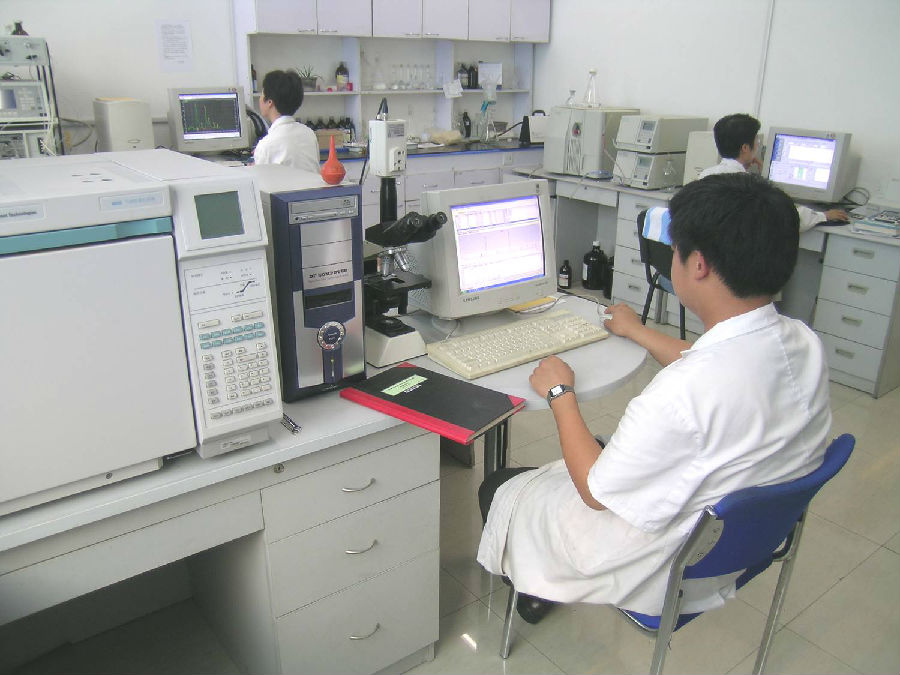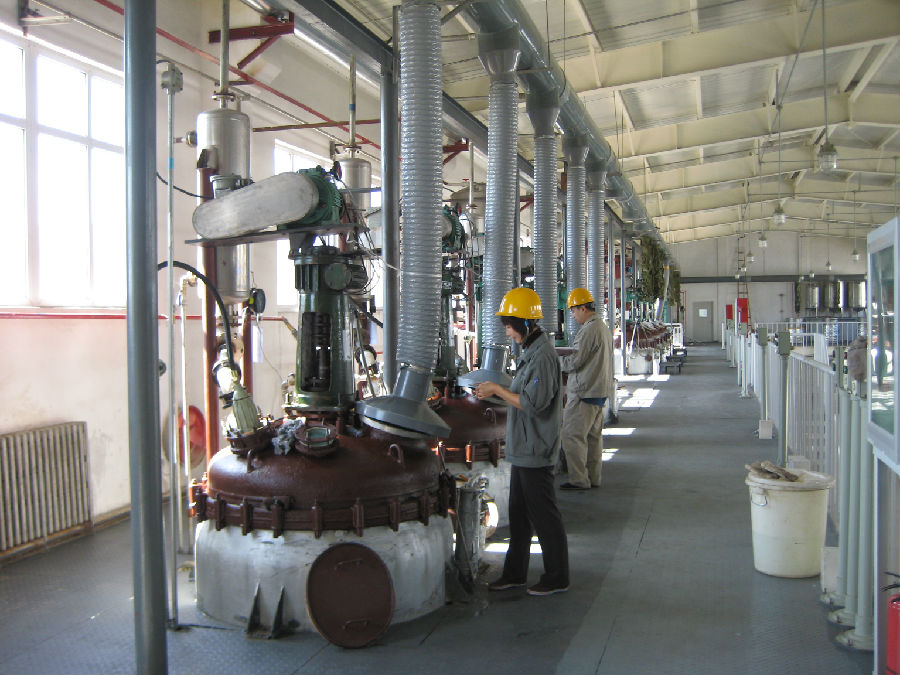 Complete testing equipment, complete production equipment
Nankai Hecheng Company is a national high-tech enterprise. In addition to the advantages of talents and products, complete equipment is also an important foundation. The company's own analytical instruments include: liquid chromatograph, gas chromatograph, infrared spectrometer, ultraviolet spectrophotometer, particle size analyzer, BET specific surface area analyzer, scanning porosimeter, automatic polarimeter, turbidimeter, etc.; and Relying on Nankai University's large-scale instruments such as solid-state nuclear magnetism, mass spectrometry, scanning electron microscope, atomic force microscope, laser light scattering, etc., it can fully meet the needs of functional polymer materials research.
In production, it has various production equipment, purification equipment, purification and recovery equipment of raw materials and solvents, waste gas and sewage treatment equipment for preparing functional resin products with particle sizes ranging from 20μm to 1.2mm.
The complete production facilities and analysis and testing instruments have enabled Nankai Hecheng to strictly control raw materials, strictly control the production process, and strictly test products to ensure the high quality of products.